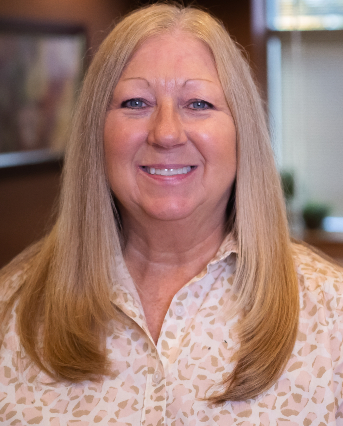 Carol Gill
Mortgage Advisor
NMLS# 2192782
Phone: (317) 882-2255 ext 260
Fax: 866-574-7437
After 17 years in Special Education, I am excited to work in the mortgage industry once again. I promise to provide my customers with the best service, communication, and turnaround time possible. Let me do the hard work for you!
American Sign Language proficient*
Apply Today
Use the form below to get started and we'll have Carol Gill reach out to you.