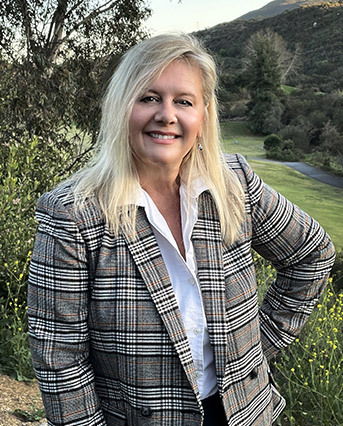 Lori Flannery
Mortgage Advisor
NMLS# 1968327
Phone: (317) 882-2255 ext. 6882
Fax: (317) 534-3695
Lori began her real estate career in 1986 on the south side of Indianapolis, leasing new construction apartment homes. She is an alumna of Franklin Central High School in Indianapolis and the Institute of Real Estate Management in Chicago. Lori's career in real estate, which includes commercial and multi-family operations, investment, acquisition and disposition, redevelopment, and new construction, has been vast, allowing her access to more than $700 million in portfolio oversight in more than nine states throughout the country. Lori represented another firm as Broker on Record for Indiana for many years. She brings much experience and a high level of client communication and strategy to Approved Mortgage.
Start the process today!
Use the form below to get started and we'll have Lori Flannery reach out to you.