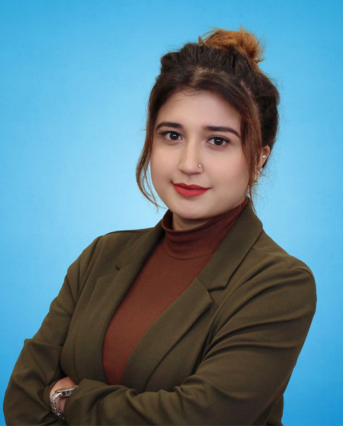 Puja Dhungel
Mortgage Advisor
NMLS# 2445753
Phone: (317) 882-2255
Fax: (866) 574-7437
Puja Dhungel is a skilled Mortgage Loan Officer specializing in residential mortgages. With a background in finance, Puja offers expertise in purchases, refinances, and various mortgage products including Conventional, Jumbo, FHA, VA, USDA, and more. Committed to exceptional service, Puja guides clients through the mortgage process with personalized attention and a focus on delivering outstanding results.
She is dedicated to making the mortgage process smooth and stress-free, and she takes joy in being part of her client's journey toward homeownership. Contact Puja today to get started!
Apply Today
Use the form below to get started and we'll have Puja Dhungel reach out to you.