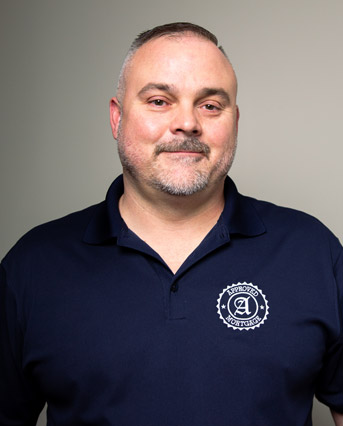 Anthony Barton
Mortgage Advisor
NMLS# 2033566
Phone: (317) 882-2255 ext. 226
Fax: (317) 534-3695
Anthony "Tony" Barton has served in technical, management and customer service positions in the automotive field for approximately 25 years. Seeking a more fulfilling opportunity, Tony made the move to the mortgage industry and is eager to serve clients in his community. He enjoys boating, hiking and anything that involves Tennessee. Tony and his wife have six children and one grandchild.
Start the process today!
Use the form below to get started and we'll have Anthony Barton reach out to you.