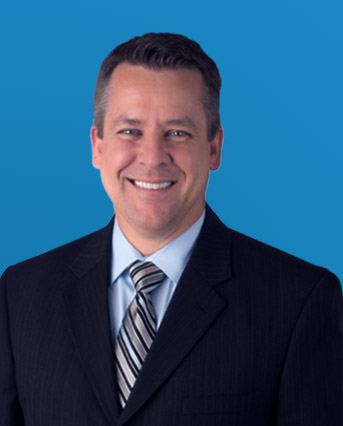 Rick Jackson
Senior Loan Officer
NMLS# 306798
Phone: (317) 882-2255
Fax: (317) 534-3695
Rick is a Mortgage Advisor with Approved Mortgage, a direct lender providing a vast array of residential mortgage loans thru more than 25 Banks and Mortgage Lending partners. They shop all of these lenders to find you your best program and interest rate. Rick is licensed to originate loans in Indiana, Kentucky and Florida. Since 1998, he has been helping people finance real estate. Whether it's your first home, 2nd home, Vacation home, or investment property, Rick can help you. His residential product lines include Conventional, Jumbo, FHA, VA, USDA, reverse mortgages and portfolio loans for purchase, refinance, and construction transactions.
Start the process today!
Use the form below to get started and we'll have Rick Jackson reach out to you.