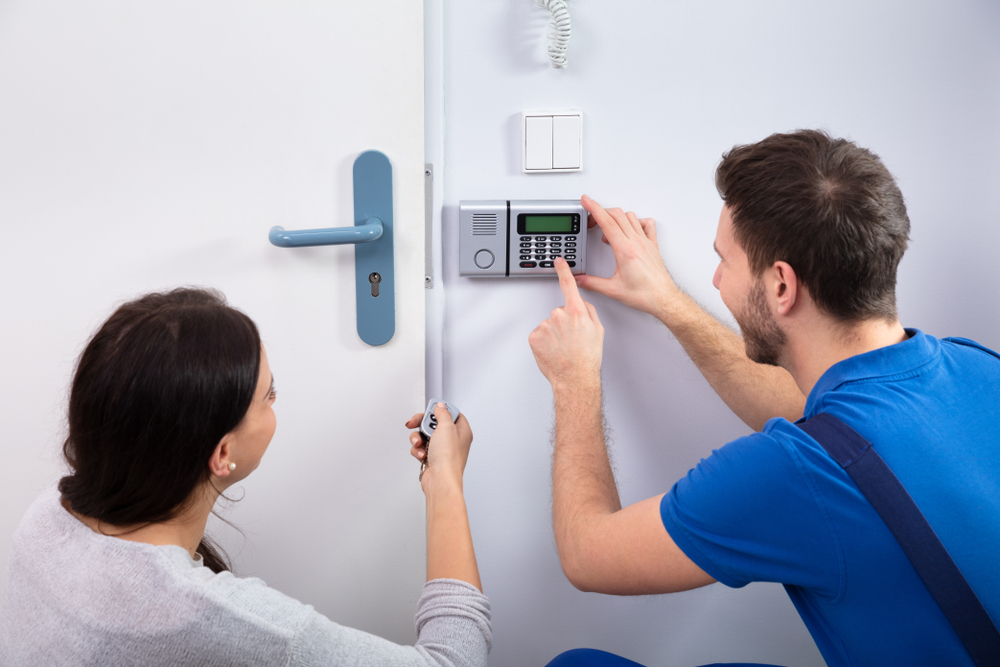 3 Must-Do's for New Homeowners
Nov 16, 2023
Settling into a new home goes beyond just unpacking boxes — it's about adapting to a different space, embracing a new community and establishing fresh routines. The initial months can sometimes feel daunting, especially if your surroundings are unfamiliar and you haven't established a social network yet.
Luckily, there are some proactive steps you can take to ease the transition. Here are three must-do's for any new homeowner to get familiar with their new space:
1. Locate the electrical panel & water shut-off valves.
Knowing where your electrical panel and water valve are located is essential, especially during emergencies. Electrical panels are typically found in your garage, basement or utility room. This box houses the main circuit breaker for the entire house and individual breakers for specific outlets.
In colder areas, valves are located indoors to prevent freezing. In warmer climates, outdoor valves are more common and are typically found on an exterior wall or in an underground box with a removable lid.
2. Get to know your neighbors.
Housewarming parties and backyard barbeques are quick and easy ways to meet a number of your new neighbors in one afternoon. You can also attend community events, participate in online forums and utilize apps like Nextdoor.
3. Start a homeowner's journal.
Use a dedicated binder to organize pertinent information about your home. This can include maintenance and repair receipts, tax records, insurance policies and other important documentation. Tracking this information will help you stay on top of important policies, recurring fees and ongoing maintenance like your HVAC system. It also can be helpful should you ever decide to sell later on.
Interested in learning more about how you can finance your homeownership journey? Get in touch today.