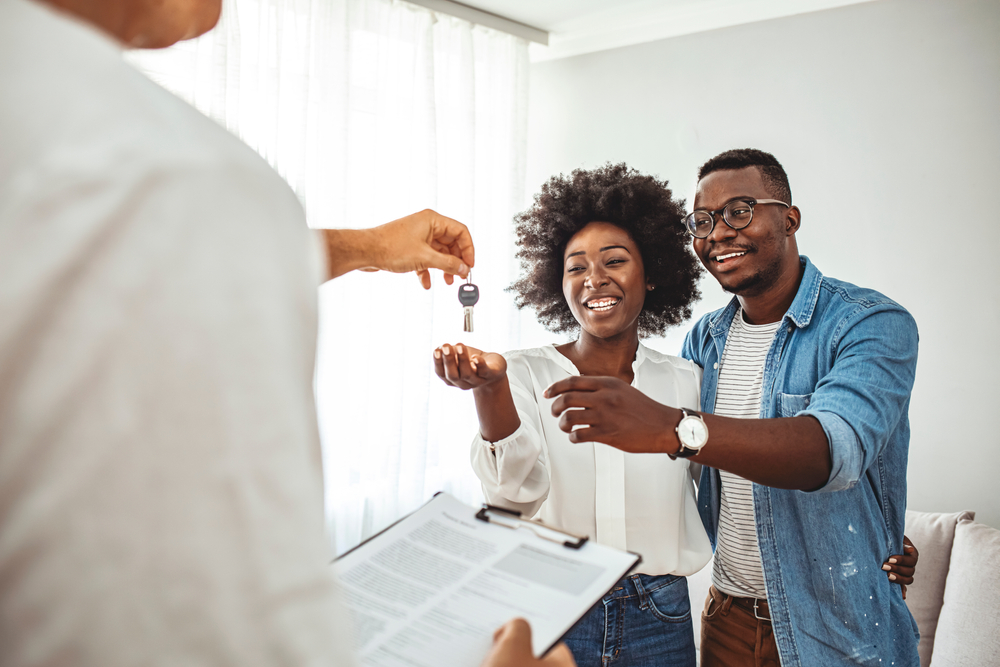 4 Benefits of Being a Homeowner
Nov 12, 2021
Buying a home is a huge life goal for many people — and for good reason.
For one, homeownership means putting down roots. You get a place that's all your own — one that you can build your life around. On top of that, there are plenty of financial reasons to become a homeowner.
Are you on the fence about owning a home? Here are some perks you could look forward to if you buy property.
You'll build equity and wealth. As you pay down your loan and your home's value appreciates, you earn what's called equity. The more equity you have, the more profits you'll see when it comes time to sell. (This can be great for retirement planning.)
You can customize your home. Renters are limited in how they can decorate and personalize their homes. But once you purchase a property, you have much more flexibility to customize the home to your needs and lifestyle, including changing paint colors and having pets.
You can gain valuable tax advantages. There are several tax deductions and credits that come with homeownership. For example, you can write off the interest paid on your mortgage, the mortgage points paid at closing, property taxes, and, in some cases, home office expenses.
You'll enjoy stable monthly payments. When you rent, your housing costs are often increased annually. But as long as you get a fixed-rate loan, buying a home will mean a consistent monthly payment the entire time you live there.
Get in touch if you're ready to enjoy these benefits, and we'll talk about your loan options.