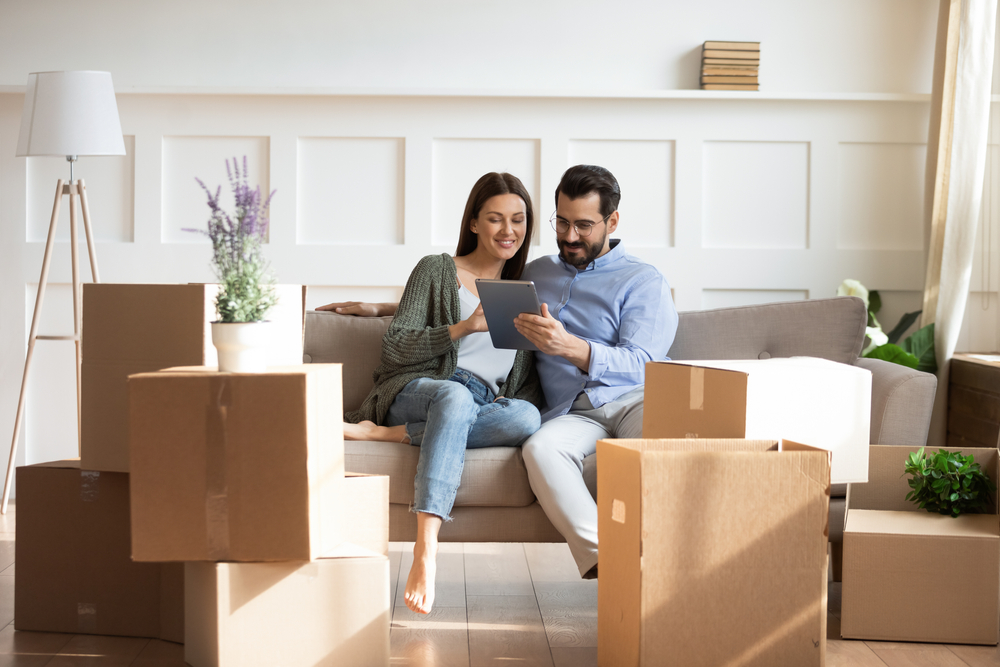 4 Common Homebuyer Mistakes to Avoid
Mar 18, 2022
You've been preapproved for your mortgage, and you're just waiting on that magical closing date when you can get your keys and move into your dream house. Nothing can stop you, right?
Well, that's not exactly true.
While it certainly feels good to be in the home stretch, there's a lot that can still go wrong. Want to make sure your closing goes off without a hitch? Avoid these common buyer mistakes.
Cutting Back on Hours at Work: Your employment status and monthly income helped you qualify for a loan in the first place. Reducing your earnings by working fewer hours or no longer working overtime could delay your loan or disqualify you altogether.

Forgetting About Extra Costs: The down payment and closing costs aren't the only payments you'll make. You'll also need upfront funds for moving expenses, furniture and other miscellaneous costs – and once you move in, potential maintenance and repairs.

Making Large Purchases: It can be tempting to buy some home decor or a new couch while you wait to close, but this can put your loan in jeopardy — especially if you take out a loan or use a credit card. Your finances (and credit report) should remain as steady as possible in the weeks leading up to your closing date.

Depositing Huge Sums: All of the money coming in and out of your bank accounts will be scrutinized, and if there are large deposits on your statement, you'll need to have an explanation. Try to avoid any significant financial changes that could threaten your home purchase.
If you're ready to search for a new home and want help staying on track during your mortgage process, please reach out today.