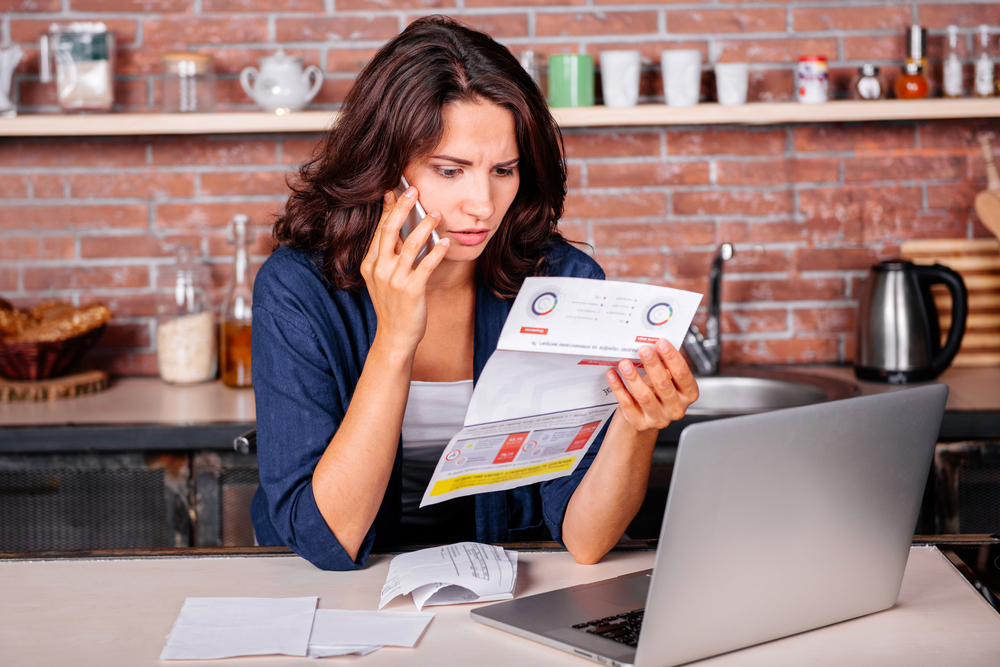 4 Easy Ways to Shrink Your Utility Bills
Mar 27, 2023
The cost of living has risen steadily over the past few years, and utilities are no exception. As inflation continues to put pressure on the average American's budget, it's no wonder that many home renovations are focused on improving energy efficiency.
Fortunately, smaller changes can still result in noticeable savings on your gas, electrical and water bills. Here are four simple and affordable ways to make it happen:
1) Use Your Dishwasher (Correctly)
If your dishes aren't squeaky clean unless you pre-rinse them, it might be a sign that your dishwasher isn't being used as intended. Make sure your kitchen sink is running hot water before starting a cycle. If you use pods or tablets, try switching to powdered dish detergent.
Most dishwashers require hot water from your kitchen tap and are designed to release detergent at precise times, so these simple adjustments may be all you need to ditch pre-rinsing entirely.
2) Use Smart Power Strips
Smart power strips have several energy-saving features compared to a regular power outlet. For example, they can turn off devices when they're not in use or automatically switch off plugged-in devices using a timer.
3) Hang-Dry Your Laundry
Hang-drying laundry helps avoid the additional cost of tumble-drying and extends the lifespan of your clothing. Additionally, modern drying racks offer a stylish and space-efficient way to hang-dry your laundry without an outdoor clothesline.
4) Install a Ceiling Fan
Ceiling fans can keep a room comfortably cool while using a fraction of the energy of air conditioning units — but did you know they can be equally good for heating? While fans rotate counterclockwise to create a cooling effect, many can also rotate clockwise to push warmer air toward you.
Are you interested in making some energy-saving home upgrades? Reach out to discover your financing options.