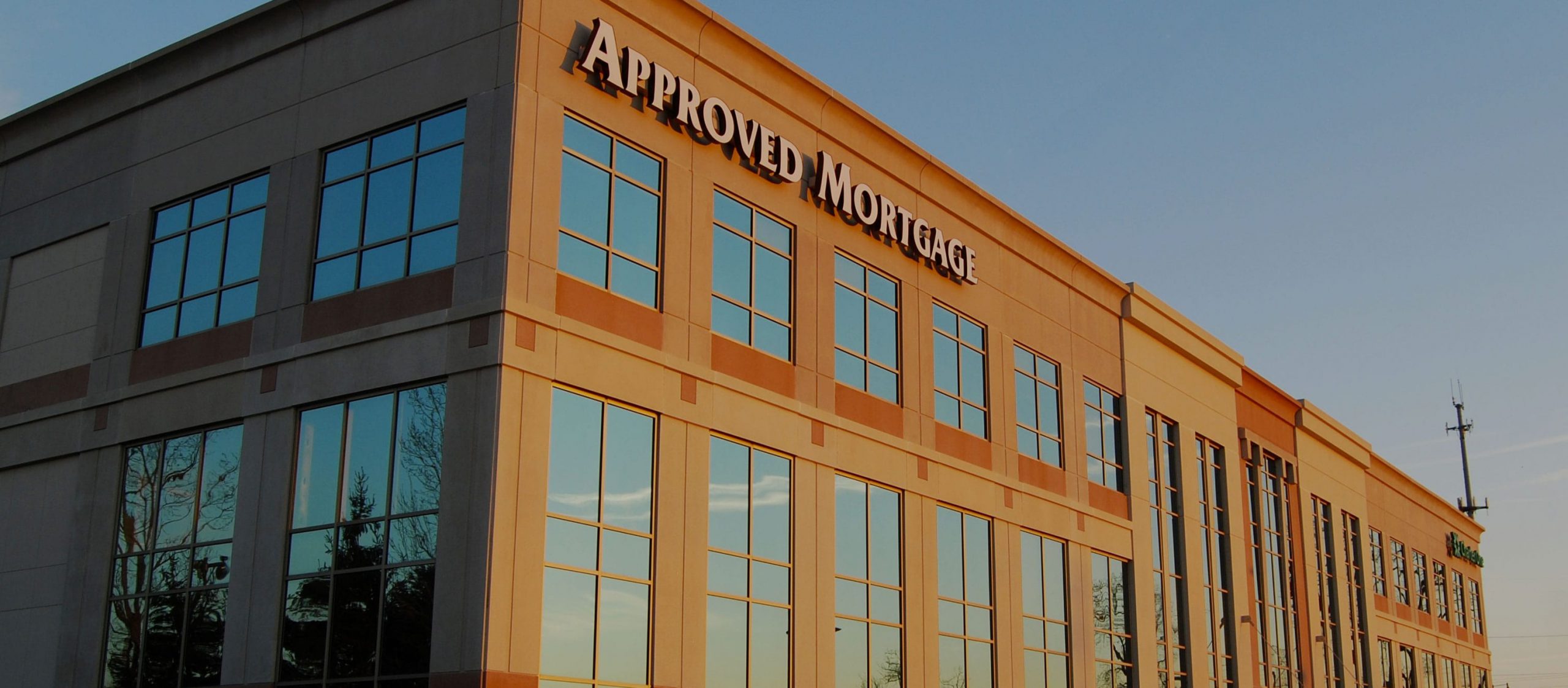 4 Tips for Choosing a Real Estate Agent
Jul 28, 2020
Whether you're buying or selling a home, choosing a real estate agent is one of the most important decisions you'll make. A great agent has your best interests at heart, understands the market and works to get you the best deal.
Finding one who fits your needs is crucial to having a great experience and getting the most for your time and money. Use these tips for choosing a real estate agent:
Interview several agents before choosing. Start with referrals and some online research, then speak to your top three picks. There are a variety of questions you should ask, but you also want to make sure you generally like and trust the person.
Check their marketing plans. How will your house get in front of the potential buyers who need to see it? Take a close look at the agent's listings, website and social media pages to see if they're updated regularly and with engaging content.
Learn about their experience. Years are a good sign, but it's not the only measure of experience and success. Do they have any special credentials? How many sales do they close every year?
Find out how they communicate. Do you prefer to text, call or email? Find an agent who can communicate using your preferred method, and ask how often you can expect to hear from them. You want someone who will keep you in the loop and be available to answer your questions as they arise.
Are you in need of a great agent who can help guide your sale or purchase? Get in touch today for a personalized recommendation.