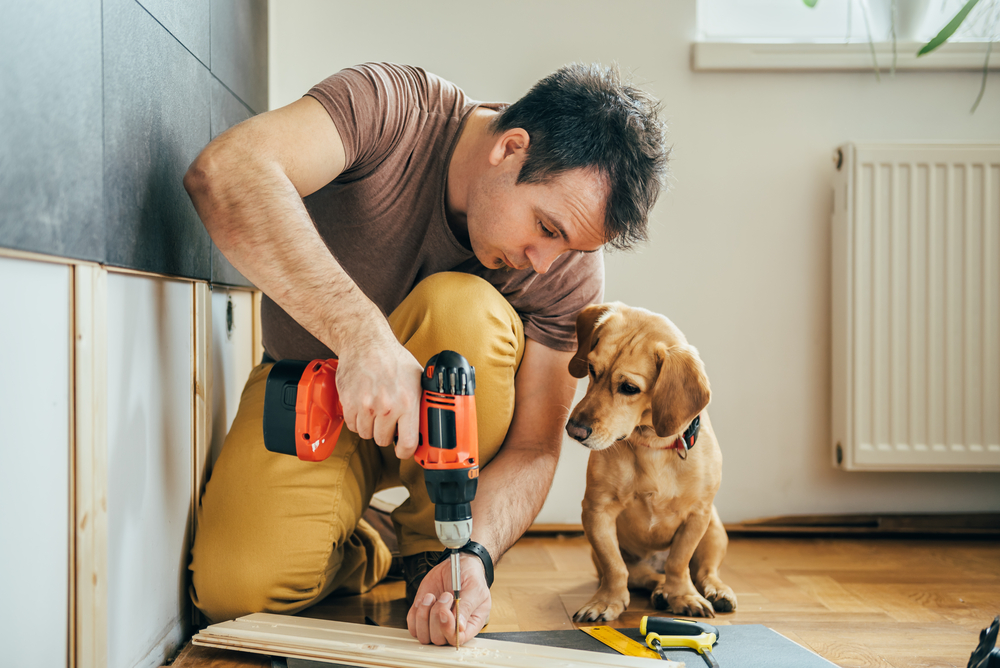 4 Ways to Pay for Home Improvements
Apr 26, 2022
Are you considering revamping your home this year?
It might be something small, like a broken window or a busted pipe. Maybe you find yourself wanting larger changes, like a new kitchen layout or a swimming pool in the backyard.
Either way, you're going to need money to make it happen. Here are some of the best ways to finance them:
Home Equity Loan or HELOC: These loans let you tap your home's value and turn it into cash. With home equity loans, you'll get a lump-sum amount upfront. Home equity lines of credit (HELOCs), on the other hand, allow you to withdraw funds for improvements as needed, like a credit card.
Cash-Out Refinance: A cash-out refinance replaces your existing mortgage loan and gives you money in return. It can be a great way to access your equity without taking on another loan.
FHA 203(k) Rehab Loan: You might also refinance into an FHA 203(k) rehab loan, which allows you to roll the costs of your proposed improvements into your loan balance. You can then pay those costs off over time.
Credit card: Credit cards are also an option, though they usually come with much higher interest rates than mortgage products. If you go this route, consider using a card with a low promotional interest rate and paying off your balance quickly.
Have questions about your financing options? Ready to apply for refinancing? Get in touch today.