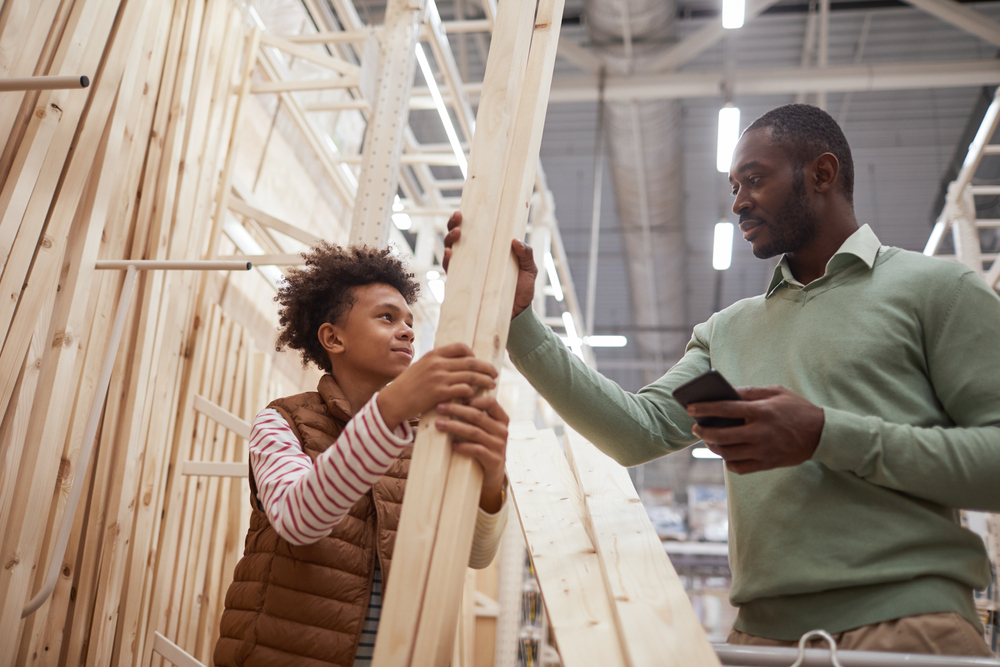 5 Equity-Boosting Home Improvements
May 26, 2022
Home equity is a powerful tool. You can leverage it to pay for repairs or other personal expenses, or alternatively, it can increase your profits should you ever decide to sell.
Most homeowners have already gained serious equity in the last few years due to rising prices alone. But did you know these simple upgrades could easily boost your home equity even more?
Energy Upgrades: Anything that improves your home's energy efficiency can increase its value considerably, especially if you own an older home. Examples of energy upgrades include installing a smart thermostat, updating your windows and adding more insulation.

Updating Your Garage Door: It seems like a minor project, but according to Remodeling Magazine, replacing your garage door can practically pay for itself in terms of equity. This upgrade typically costs around $4,000, and it could add around $3,600 to your home's resale value.

Installing a Double Sink: Double sinks — particularly farmhouse-style sinks — have seen a boost in popularity that does not seem to be fading away anytime soon. If you still have a single-basin sink in your kitchen, replacing it could be a simple way to increase your home equity.

New Light Fixtures: If your home still has builder-grade sconces and ceiling lights, you might want to consider changing them. Hanging ceiling lights, track lighting and other decorative fixtures are an ambiance enhancement that gets factored into your home's value, especially during a resale.

Repainting: Giving your home a fresh coat of paint can be an instant facelift. It's also one of the most affordable home improvements, especially if you do so as a DIY project.
Need funds to cover home improvements? Get in touch today to discuss your financing options.