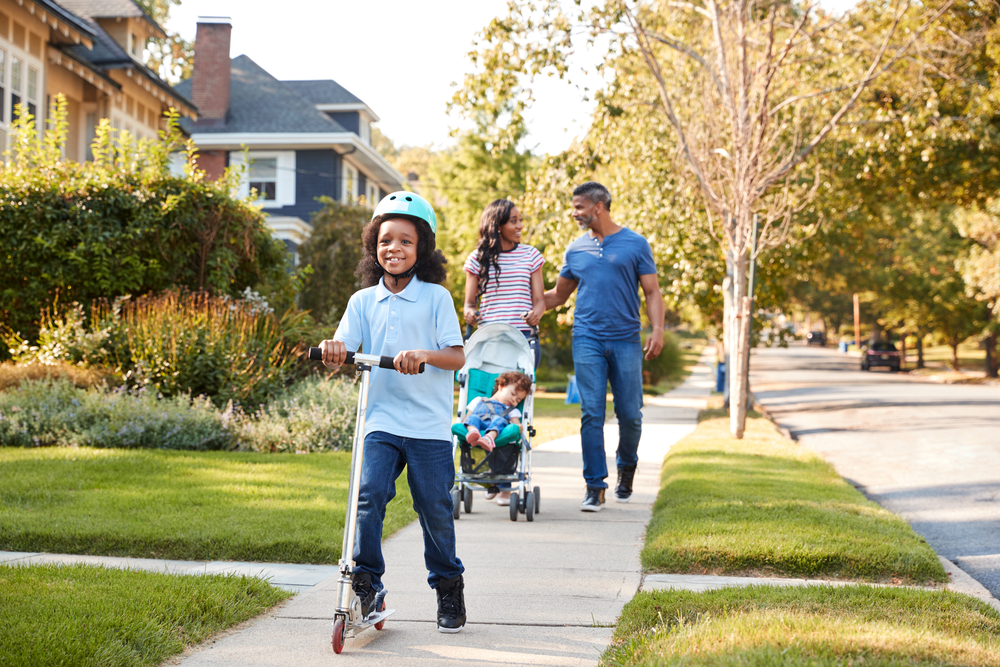 5 Steps to Assessing a Neighborhood
Oct 28, 2021
When you're buying a house, finding a great property is only part of the equation. Another big component is finding a great neighborhood.
The truth is, your neighborhood will play a key role in your journey — and happiness — as a homeowner. It's likely to impact your commute, your social life and your overall wellness.
Do you need help settling on the right community for your household? Here's what to think about:
HOA and Property Taxes: These costs can vary widely from one community to the next, so make sure you understand both the monthly and annual expenses of any place you consider. You should look at a neighborhood's HOA policies before buying in, too.

Neighbors: Try to get a pulse on what your potential neighbors like about the area you're considering. Talking to those who already live there could help you get a fuller picture of the neighborhood, which may help you make a decision.

Amenities and Access: Venture out to see what grocery stores, parks, public transportation and other nearby necessities exist. You should also think about proximity to your work and places you like to frequent. Lastly, driving the road during high-traffic times can help you get a sense of the area.

Growth: It's always good to know what's under development (or planned) before moving into a new area. Are there subdivisions or new businesses cropping up? These all indicate a jump in property values — not to mention more amenities down the line.

Negative Aspects: If there are any downsides, make sure they aren't deal breakers before buying. Are there smells, sights or sounds you can't stand? Too much traffic or poor cell reception? Don't ignore these signs that a neighborhood might not be a good fit.
Picking the right community is just as important as picking the right home, so reach out to get started on your search today.