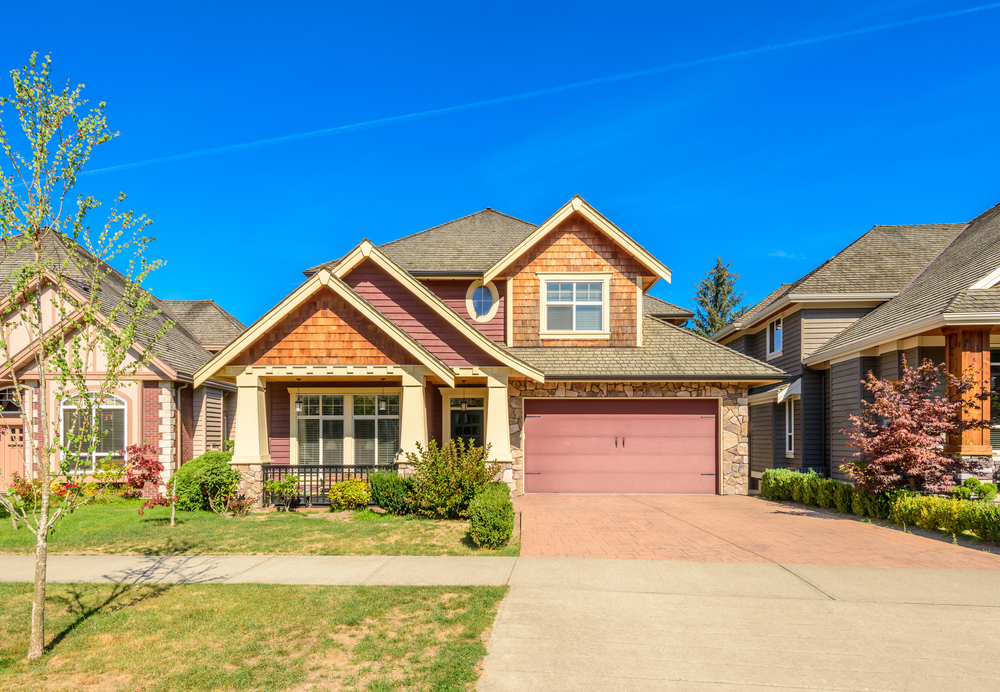 A Guide to First-Time Buyer Resources
Oct 14, 2021
Whether it's your first time buying a home or it's just been a while, there's a chance you might need some help along the way.
Fortunately, if you're a first-timer — or if you haven't owned a home in at least three years — there are loads of federal and state resources available. They can make buying a home easier, more affordable and more accessible.
Do you fall into one of the above categories? Consider using these resources to make your homebuying dreams come true.
Classes and Counseling: The Department of Housing and Urban Development (HUD) offers free housing counseling, and there are first-time homebuyer classes available through Freddie Mac. Both options can help you better understand and prepare for the homebuying process.

Specialty Loans and Programs: VA loans make buying a home more affordable for veterans and military members, while USDA loans are reserved for rural buyers. The Good Neighbor Next Door program also offers discounts for teachers and first responders who are looking to become homeowners.

Housing Vouchers: You may know about Section 8 rental vouchers, but there are also vouchers to help Americans buy homes. They're called Housing Choice Vouchers and are offered through HUD to low-income borrowers.

FHA Loans: Backed by the Federal Housing Administration (hence the name), FHA loans allow for lower credit scores than conventional mortgages and require a minimum 3.5% down payment.

Payment Assistance Programs: Many state housing agencies also offer programs that can offset or cover your down payment and closing costs entirely. Some of these are loans that need to be repaid, while others are forgivable or offered via grants.
Want to learn more about your options for buying your first home (or first home in a while)? Get in touch today for assistance.