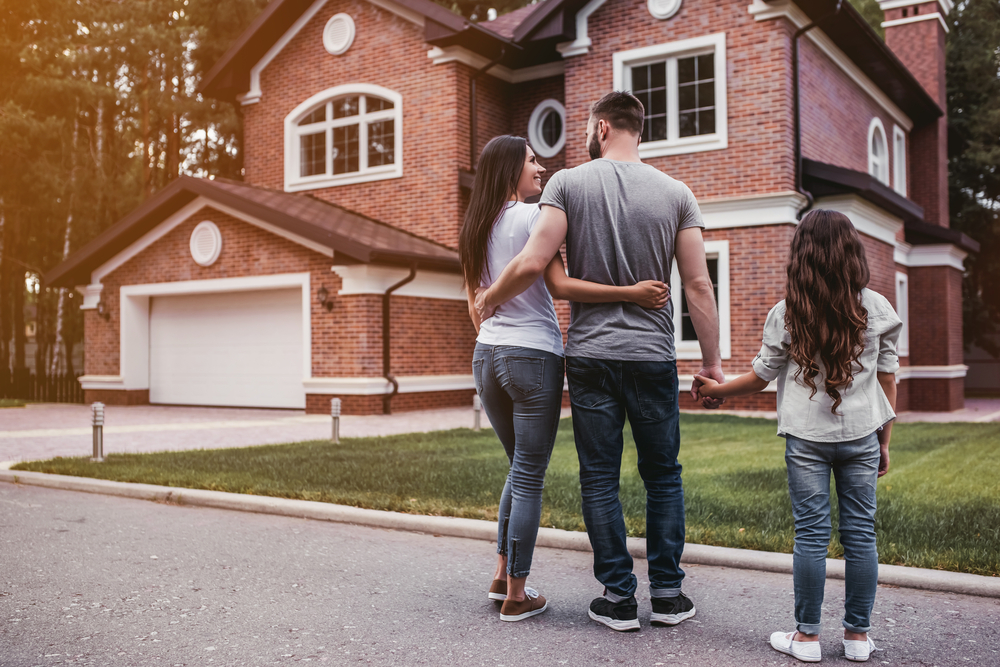 Can Homebuyers Save Money By Waiting?
Aug 23, 2022
Mortgage rates have risen since the beginning of the year. As home prices still remain high and economic uncertainty creeps in, you might be considering pausing your home search.
Is that the right move, though? The truth is, no homebuying journey is the same — and that's exactly why the potential costs and savings of waiting are best determined on an individual basis.
Unsure whether to hold off or not? Here are some helpful points to help guide your decision making:
Mortgage rates were at unusual, record lows.
In the '90s, for example, interest rates were between 8% and 10%. They could always go down, but it's important to keep in mind that the low rates we saw until this year were a result of pandemic policies, so it's unclear when we could see rates like that again.
Higher rates can bring some market relief.
Higher rates can help reduce competition, which could help ease buyer pressures like bidding wars. They can also help keep homes more affordable by slowing price growth.
Real estate trends are often location-specific.
Most of the market trends in headlines are national averages. In reality, your market of interest might not behave anything like this (and can differ even by neighborhood), so it's always important to check in with your agent about local real estate market conditions.
Personal finance, goals and needs matter most.
Timing the market isn't as helpful as it might sound if it isn't in line with your economic situation and accommodation needs. Are you paying for rent while you wait? Factors like this can cut heavily into the potential savings from waiting to buy.
Want to get the full scoop on your best mortgage loan options? Reach out today for personalized, expert help.