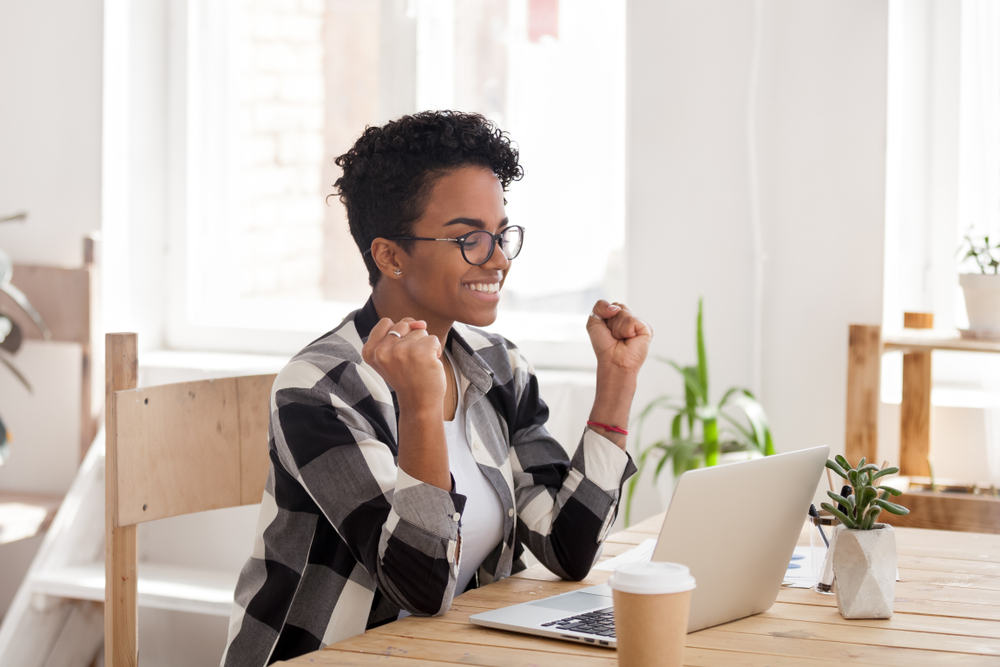 Get Ready to Set Your 2021 Finance Goals
Jan 12, 2021
No matter what your current situation looks like, there are often opportunities to improve your financial strength and build wealth — especially when it comes to homeownership.
So sit back and think: What financial goals do you want to achieve? Whether you'd like to save money, stop paying rent, pay off some debts or improve your credit score, 2021 is the perfect year to do it.
Let's take a look at four ways you could start to improve your financial situation:
Boost your savings. Remote work arrangements and cutbacks on entertainment and travel have made it easier for many households to save. Now may be a good time to take stock of your savings efforts and start stowing more away in a high-interest account — especially if you want to buy a home. Be sure to consult your financial adviser.
Buy a house. If you're a renter, you've probably dealt with rising rent prices for some time. This may be the year to make a change. With current mortgage rates, you may be able to afford more than you think (or maybe even get a monthly mortgage payment lower than your rent).
Refinance your home. Those low interest rates can help homeowners, too. Refinancing your mortgage could lead to a lower rate, meaning a reduced monthly payment and lower costs in the long run.
Improve your space. You can also leverage the home equity you've built up via a home equity loan or line of credit (HELOC) or a cash-out refinance. Then, use that money to renovate your house and improve its value. Enjoy the upgrades now, and reap the profits once you're ready to sell.
Get in touch today to discuss your 2021 home finance goals.