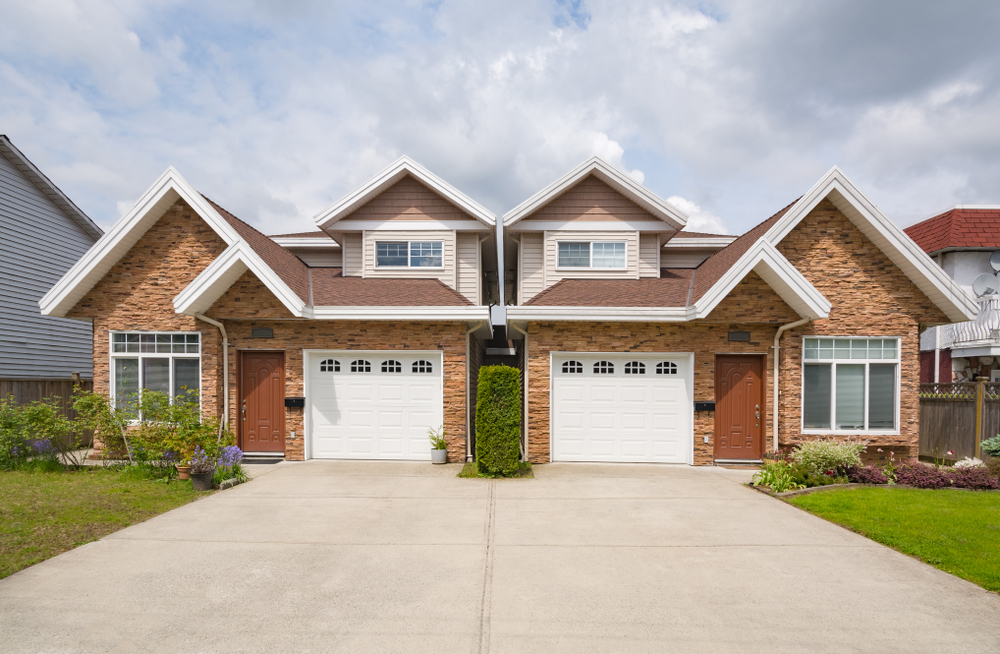 How does house hacking work?
Oct 25, 2022
There are lots of creative ways to afford a home, but house hacking might be one of the most interesting on paper.
Not only does this investment strategy have generations of practical use behind it, but digital advancements in the rental market have created new opportunities for those with extra space to offer.
So what does house hacking entail, and is it worth it? If you're looking for ways to make homeownership affordable, here's what to know about house hacking.
How does house hacking work? Traditional house hacking involves buying a multi-unit property (e.g., a duplex), occupying one unit and renting out the others. This practice can also apply to extra living spaces, like a spare room in a single-family home.
What are the potential benefits? Rental income can help cover much of your mortgage and living expenses. Many also enjoy the less isolated living environment and will rent out units to loved ones for this reason.
What are the biggest risks? Being a landlord comes with legal and financial responsibilities that homeownership doesn't. Additionally, house hacking can carry financial risks if the owner cannot afford their mortgage payment without rental income.
How can you house hack successfully? Familiarize yourself with obligations for short- or long-term rental owners (e.g., tenant screening) and protective measures like insurance policies. Try to establish a budget that you could afford single-handedly for at least a few months in case there are gaps in your supplemental income.
How can you finance a house-hacking property? Residential loans are still an option so long as you reside full-time in a property with one to four units. Loan programs vary, so reach out if you'd like to discuss your options.
With the right preparation, house hacking can provide savings and opportunities for homeowners. But this strategy isn't for everyone — get in touch so we can find your best path to affordable homeownership.