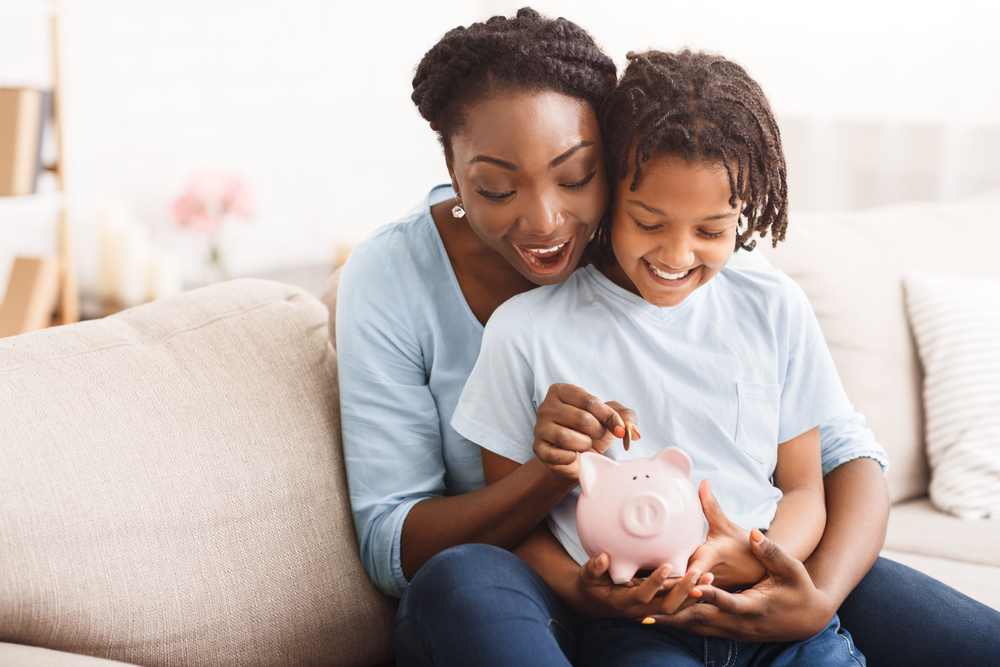 How to Boost Your Homebuying Savings
Aug 24, 2021
For many people, the upfront cost of buying a home feels like the biggest hurdle, and that's understandable.
After all, having a solid down payment is important. Not only can it lower your monthly and long-term costs as a homeowner, but it can also make your offers more competitive in today's red-hot housing market.
Still, saving up for that down payment — not to mention closing costs — can be difficult. Do you need help with your savings efforts? Try these tips:
Create (and stick to) a budget. A reasonable budget can help you minimize your spending and maximize your savings. Make sure to write down every expense you have, no matter how small.

Automate your savings. You could have a portion of your paycheck deposited right into your savings account or schedule regular transfers from checking to savings once or twice a month. You can also use apps that round off all your purchases to the nearest dollar and deposit the difference into savings.

Pick up a side hustle. Consider picking up a flexible side gig, like ridesharing or food delivery. Commit to putting all of your earnings from that gig in a savings account where the money can earn interest.

Cut out the extras. Are there any corners you can cut in the short term? Think about canceling streaming services you don't use that often or cooking at home instead of ordering takeout. Then, take those savings and put them right toward your goal.

Pare down and declutter. Do a little house cleaning, and consider selling items you no longer use or need. You could host a garage sale or sell things online, then put your earnings toward a down payment.
Saving up for a house isn't as difficult as it might seem when you plan ahead. If you need more help with your home financing goals, get in touch today.