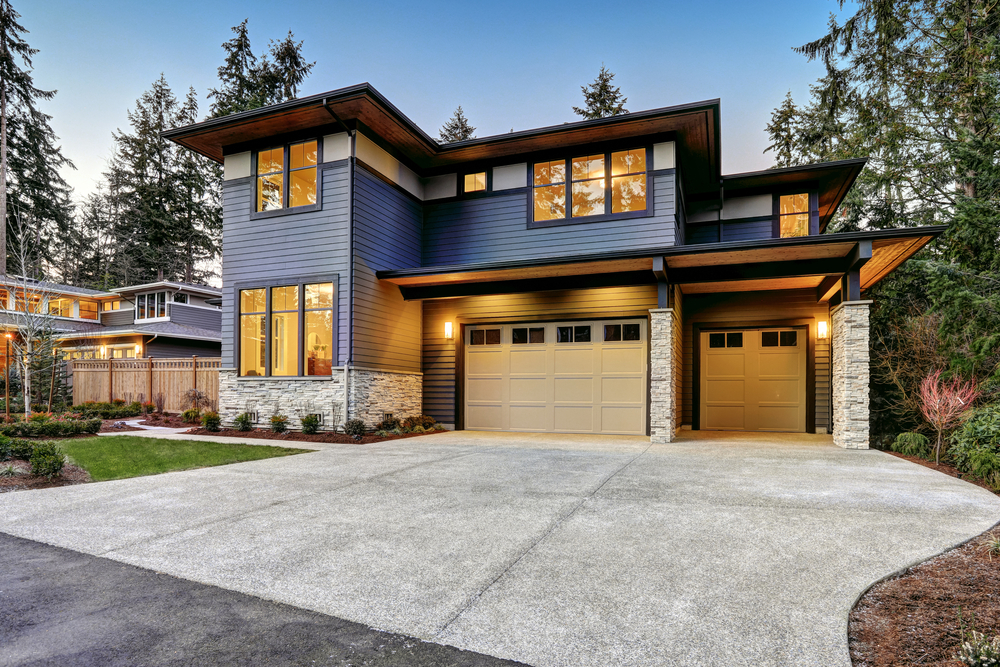 How to Build More Equity in Your Home
Nov 12, 2020
Home equity is the stake in your home you actually own. The more equity you have, the more you stand to gain when it's time to sell later on.
You can also tap home equity via loans or lines of credit when you need to pay for home improvements, medical bills, college tuition or any other costs that you might be dealing with.
Do you want help increasing the equity you have in your home? Here are five simple ways to do it:
Choose your neighborhood carefully. Buy a house in an area where home values are on the rise. When the value of your house increases, so does your equity.


Make a bigger down payment. Down payments go straight toward your home's price. That means that the larger your down payment is, the more equity you'll have from the start.


Pay down your mortgage. The lower your home loan balance goes, the larger your share in the home gets. Consider putting windfalls (like tax refunds) toward your loan each year.


Make smart upgrades. Remodeling your home can increase your property value, so choose your home improvement projects wisely. But remember that, while your equity will rise, so could your home insurance costs.


Refinance to a shorter loan term. Going from a 30-year mortgage to a 15-year loan could allow you to pay off your mortgage — and build equity — faster.
Want to talk more about equity and the financial options it affords you? Get in touch today.