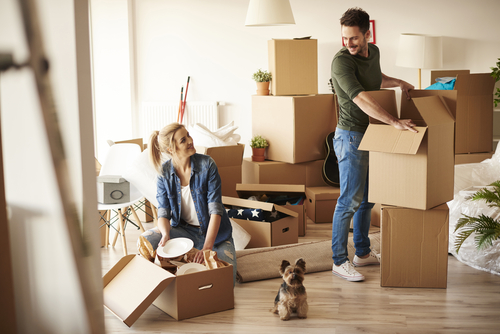 Worry Less With This First-Timer Guide
Sep 24, 2020
You're thinking of buying your first home — a place to call your own. But, like many, you don't even know where to begin. The process of buying a home seems so complicated and expensive.
Don't worry! We can walk through the process together, from getting your financing set up to moving in after the closing. This first-time buyers' guide was written just for you, to help simplify one of the biggest purchases you'll make in life.


Click the image to download the guide.
If you'd like to learn more about the homebuying process, or if you have any questions while reading the guide, please get in touch.